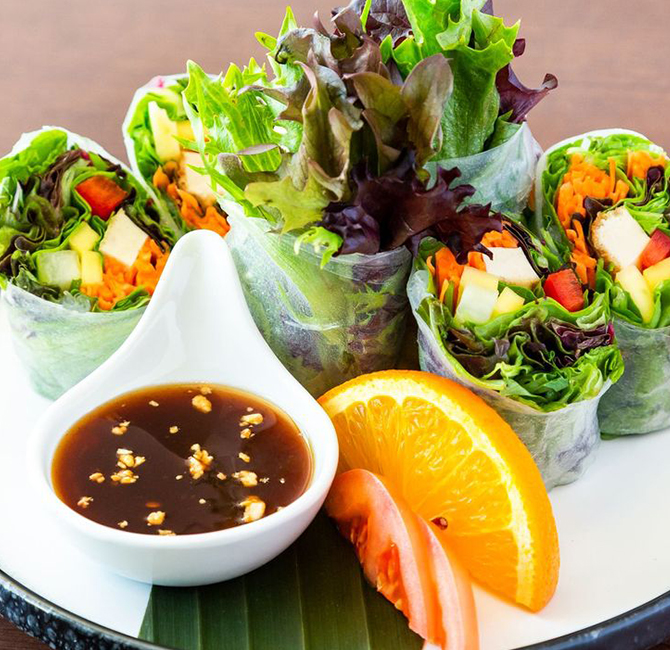 About Us
Welcome to Koh Samui
We are the premier Thai restaurant in the Greater Toronto Area! Located on the corner of Grand and Linden, we are just minutes away heart of the Danforth.

​ Our customers enjoy our authentic dishes, such as Satay, Sweet Basil Chicken, Curry, and Pad Thai. We serve beer, wine and liquor from our bar or table-side. We also serve Thai Iced Tea and Thai Iced Coffee.

​ ​ We care about the quality of food we serve and the service we provide. We only use the highest quality and freshest ingredients available. Our staff and servers are friendly and personable, and want to make you feel like you are at home.